Play
Things to do
in le Sultan Hammamet
Hammamet offers a range of activities for you to enjoy an active holiday. Discover the seabed in scuba diving, jump on horseback, sail on a catamaran, practice tennis and many other activities such as archery or minigolf. Shows and live bands music are offered each evening. Try the unique experience of star gazing and get familiar to the universe (seasonal). Hotel Le Sultan is the perfect family hotel, it is a unique fairy tale for children … Colorful activities for children of all ages are presented the MiniClub. A fun-filled vacation with lots of adventure awaits!
Day Activities
You can be relax in a longchair or be active and perform all our sports activities: Scuba diving, Tennis, Horseback riding, watersports, archery, fitness, minigolf, Padel and much more to discover. Swimming in our pools is subject to a dress code.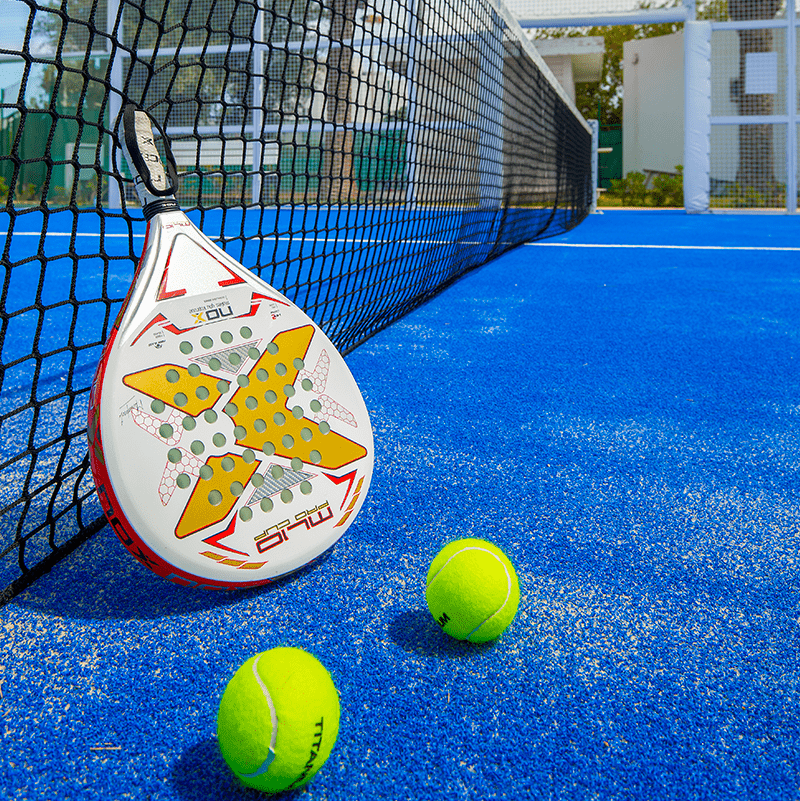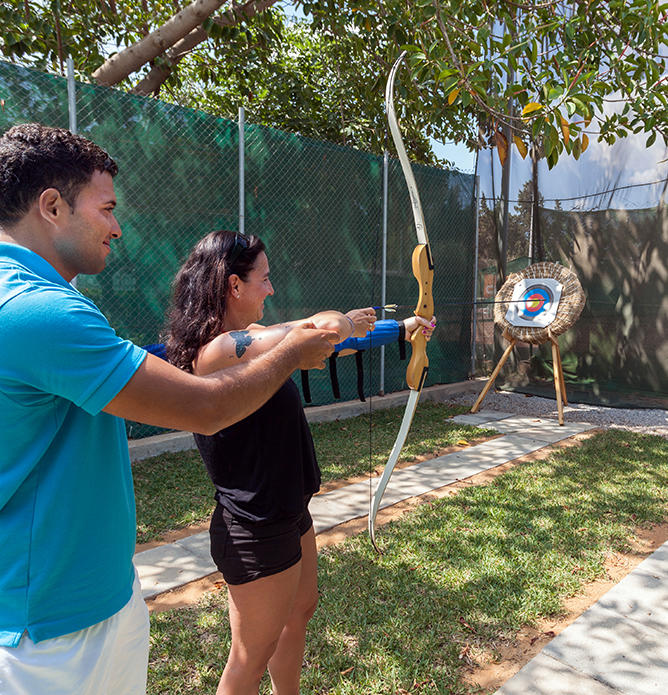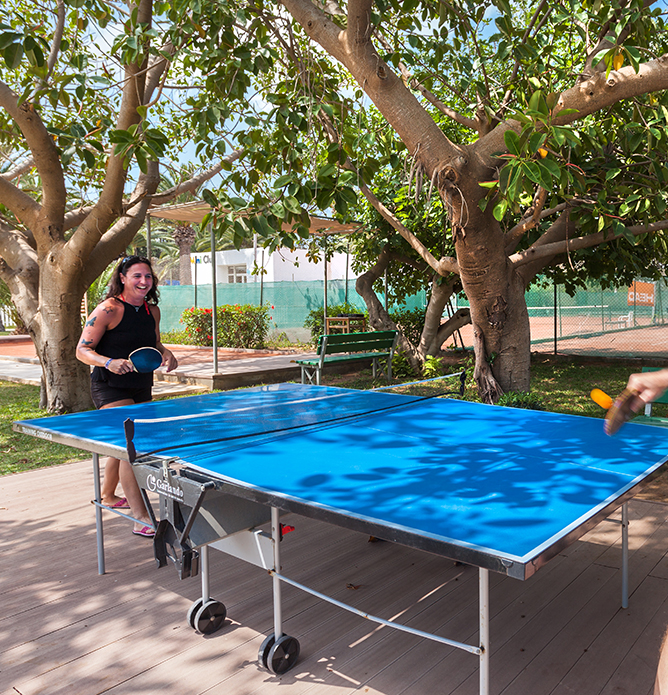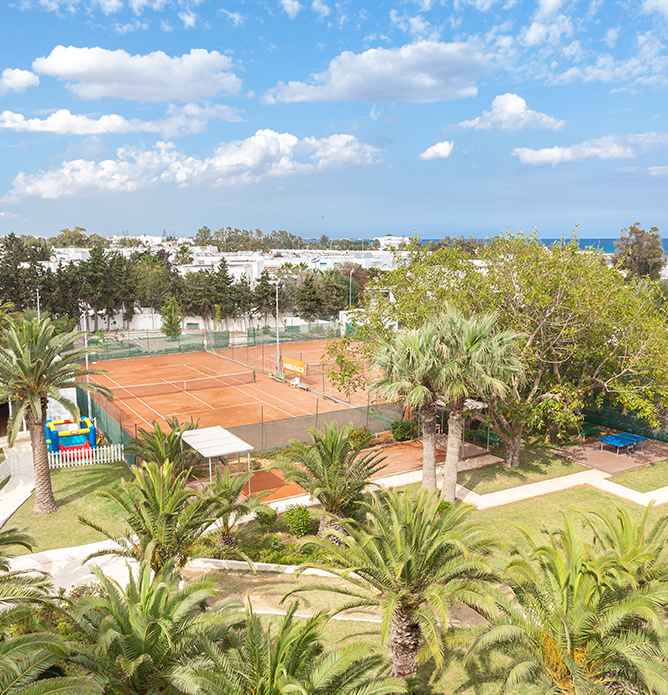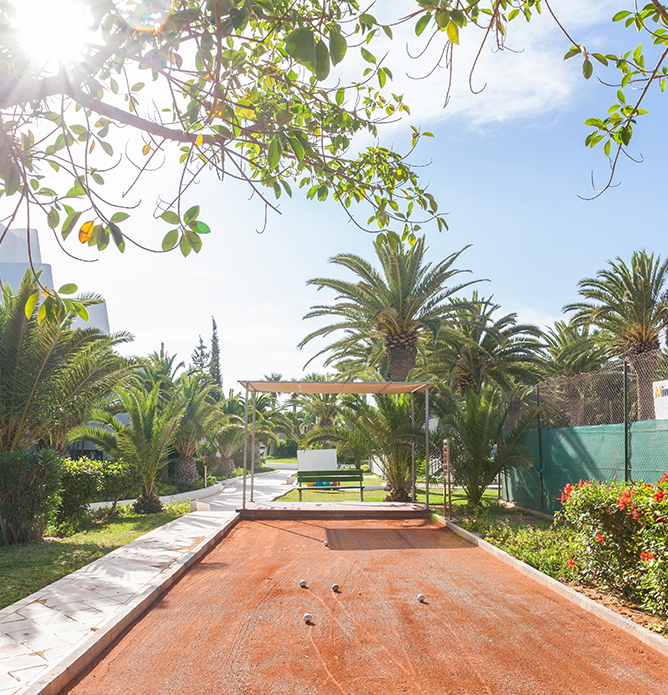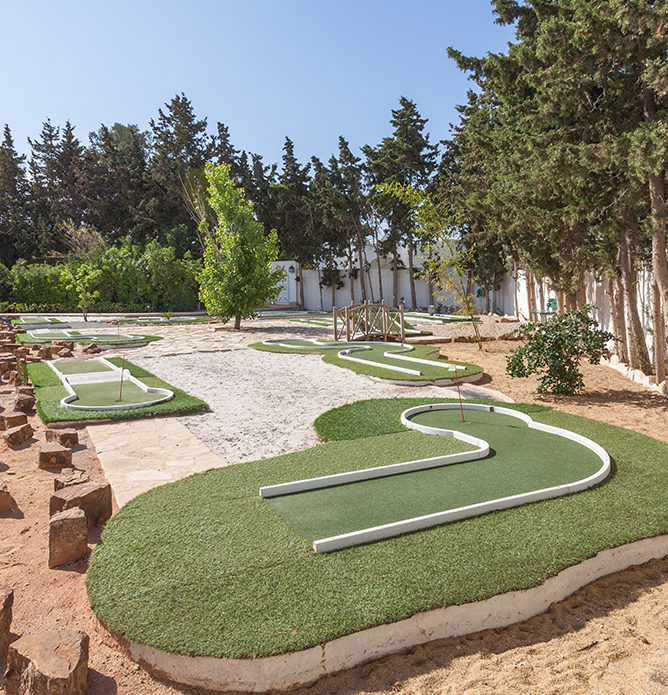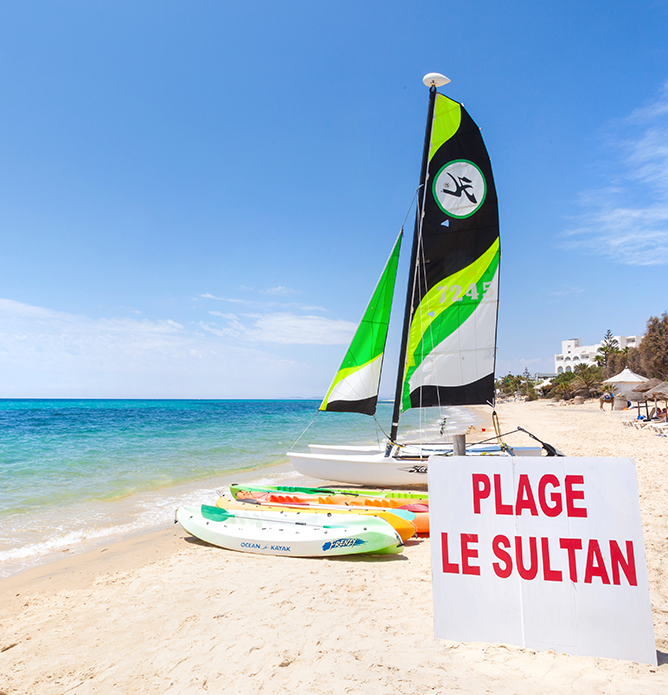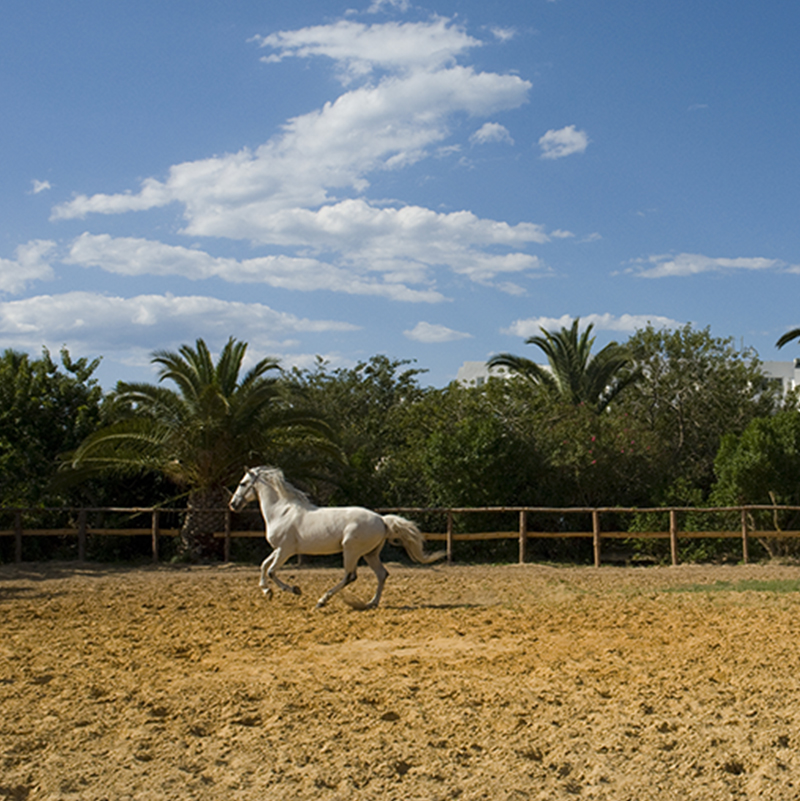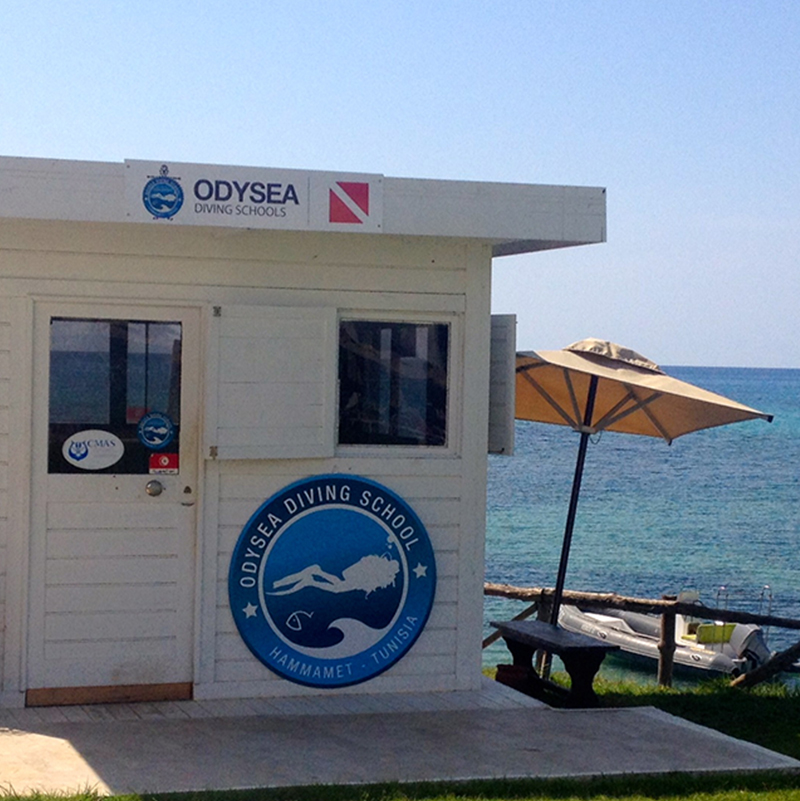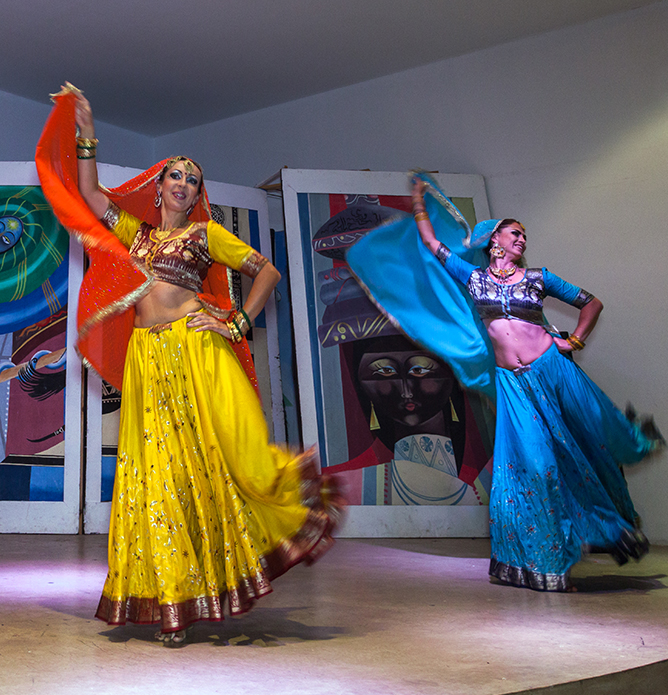 Night Entertainment
Every night a different party : The magic of a breathtaking show of rhinestones and sequins, the traditional berber folklore, the glamour of oriental belly dance or live bands concerts.
Just for Kids
We built a kingdom for our young guests A world of adventure awaits our younger free-spirited fans, guaranteeing hours of unparalleled fun on Le Sultan—a most exhilarating and remarkable playground. From their welcome to their departure, your little stars will be well looked after and kept happy and busy, freeing you to indulge in your well -deserved break